United Healthcare Dentist – Collegeville, PA
Learn More About the Benefits of United Healthcare
Are you looking for a UHC dentist in Collegeville who offers comprehensive services that are effective and affordable? You've come to the right place! Dr. Plasha at The Dental Spot is pleased to be in-network with United Healthcare and wants to ensure all patients who are policyholders with this particular company that it is our goal to help individuals save big on necessary treatment. Whether you need preventive or restorative care, our affordable fees will help you keep more money in your wallet while working to improve the state of your oral health. Contact us today to find out how we can help you take advantage of your dental benefits during your next visit.
United Healthcare Coverage Availability & Fees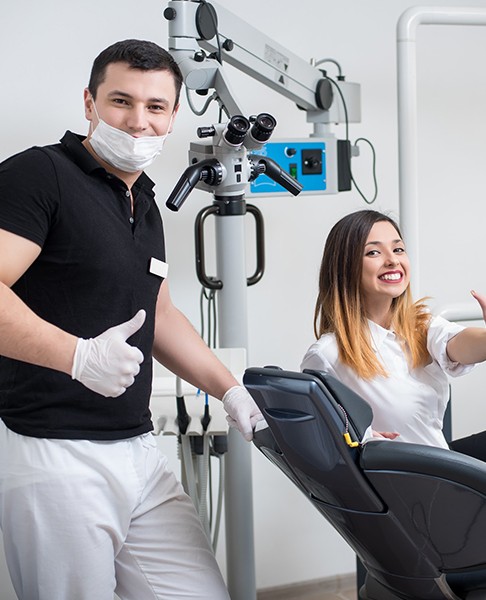 United Healthcare has been around for quite some time, helping patients enjoy healthier, longer-lasting smiles. Although every policy and plan are different, you will find many of the coverage levels remain similar:
100% preventive care (cleanings, checkups, exams, X-rays)
80% minor services (fillings, root canals, and tooth extractions)
50% major services (dental crowns, dentures)
Paying out-of-pocket for these services shouldn't be burdensome, which is why we are considered an in-network provider. When reviewing your plan, you will notice two columns – in-network and out-of-network. The amount you pay when choosing to see someone in-network will be much less than if you were to visit a dentist who does not have a contractual agreement with your insurance company. Although it is not mandatory that you see an in-network provider, it is in your best interest if you want to save more money.
Also, one of the great benefits of seeing Dr. Plasha, who is a UHC dentist, is that our team will monitor your annual maximum and find ways to spread out your treatment (if possible) across calendar years. This is beneficial, as it helps you avoid paying additional money at the end of the year.
Meet Alicia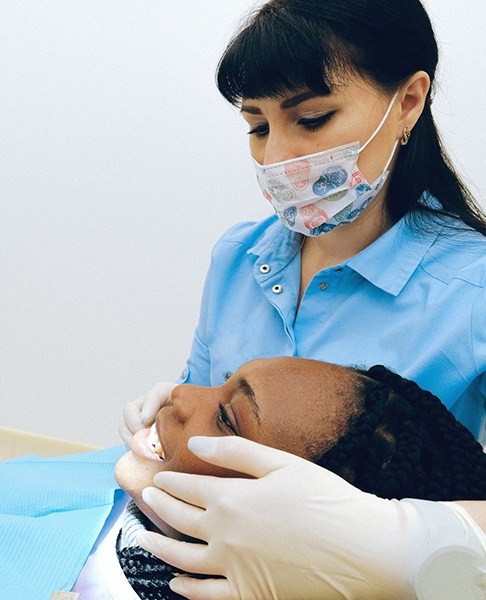 If you're unsure about your dental insurance in Collegeville, do not worry. At The Dental Spot, Dr. Plasha has a team of professionals who are here to help you navigate your policy and help you maximize your dental benefits before they expire. Alicia, who is a dental assistant in our office, can answer your questions and identify ways to help you save when it comes to your upcoming treatment. Whether you need assistance reviewing your policy or better understanding the cost of your care, she and Dr. Plasha are here to make your experience as stress-free as possible. You can even be more at ease because we'll file all the necessary paperwork and claims so you don't have to!