Dental Implants – Collegeville, PA
Using the Latest Techniques to Restore Your Smile
The modern dental implant treatment has been around for decades. Over that time, it has been nearly perfected, and now boasts an impressive 98 percent success rate. Not only do dental implants in Collegeville restore your smile, but they also prevent bone deterioration, changing facial structure, and several other long-term negative effects caused by tooth loss. To learn whether you're a good candidate for dental implants in Collegeville, PA, we welcome you to schedule a consultation by contacting our dental office today.
Why Choose The Dental Spot of Collegeville for Dental Implants?
Entire Procedure Conducted In One Location
Can Replace One or All Missing Teeth
Lifespan of 35+ Years with Routine Maintenance
What is a Dental Implant?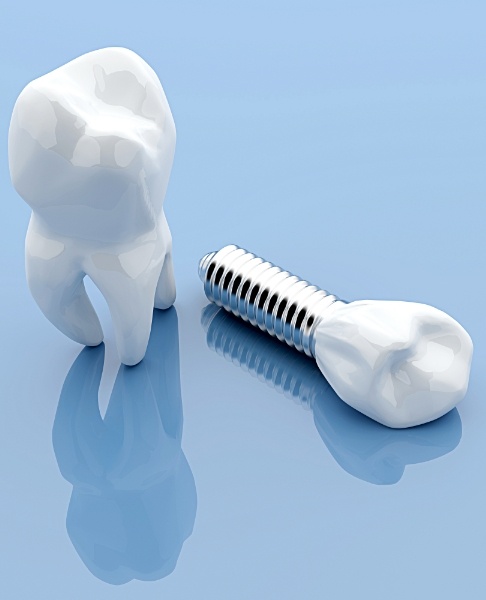 A dental implant is a small, titanium post that is surgically inserted below the gum line to hold a restoration securely in place. Due to titanium's biocompatible properties, it's able to naturally fuse with your jawbone just like the natural roots of your teeth. This helps stimulate your jawbone growth, keeps your facial structure from changing, and prevents declining oral health. Once you've healed from your surgery, a customized dental crown, bridge, or denture can be attached to your implants to secure them in your mouth and complete your smile.
Benefits of Dental Implants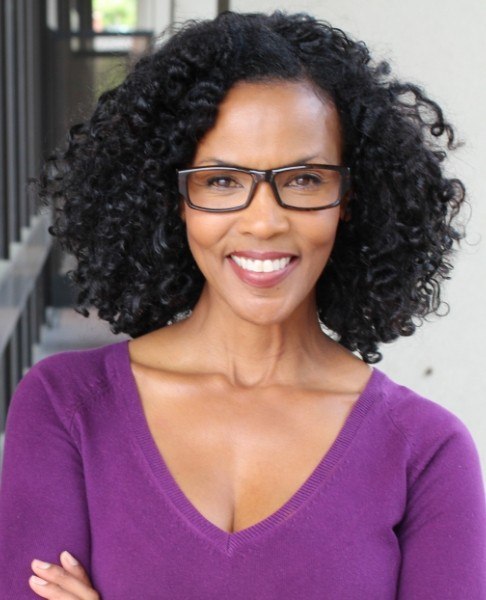 Dental implants are a popular restorative treatment because they offer a variety of unique benefits that set them apart from traditional missing tooth replacement procedures, including:
Prevent bone loss
Prevent facial structure from changing
Lifespan of 35+ years with routine care
Natural-looking and feeling
Restored bite force
98 percent treatment success rate
Enhances chewing and speaking abilities
Are Dental Implants Right For You?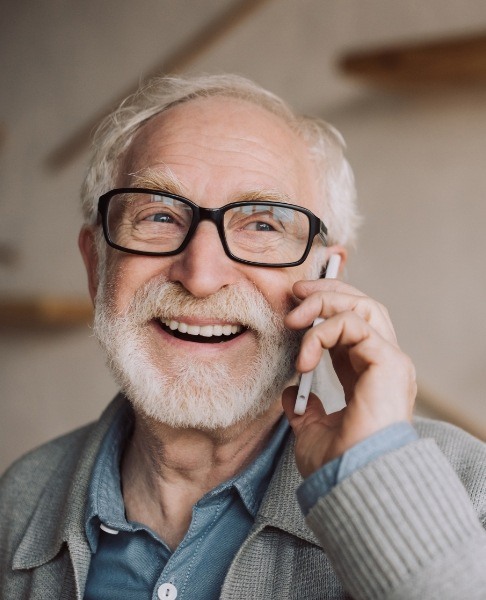 The best way to find out whether dental implants are right for you is to schedule a consultation with Dr. Plasha. During your visit, our team will examine your situation, take X-rays of your mouth, and walk you through all of your tooth replacement options. Typically, we want to make sure that our candidates for implants have a dense enough jawbone, are dedicated to maintaining good oral health, and don't have any untreated health issues that could impact their ability to heal properly after their surgery. Based on our findings, we'll then outline a customized treatment timeline for you and explain what implant-retained restoration would work best in your case.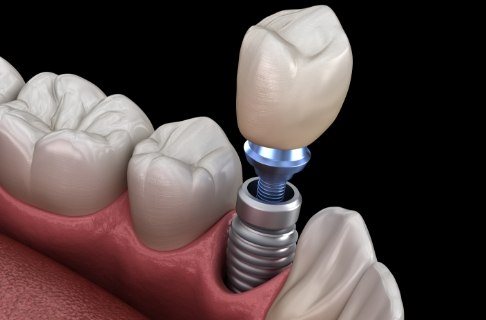 Missing Single Tooth
To restore one gap in your smile, we can place a single implant below the gumline. Once you've healed from the surgery, we'll attach a small, metal connector piece called an abutment to the implant. This will hold a customized dental crown in place that will fill the space between your teeth.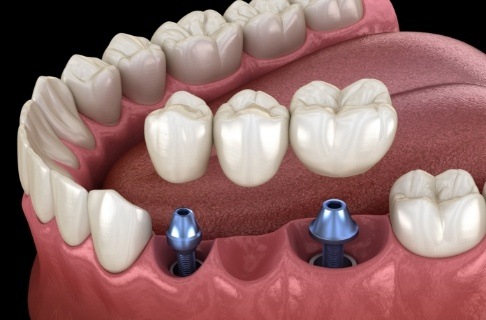 Missing Multiple Teeth
If you're missing consecutive teeth, we can place a dental bridge that's secured to two dental implants instead of your existing teeth. We'll surgically insert two implants at either end of the gap in your smile. Once you've healed from your procedure, we'll secure the bridge to the implants, requiring no alteration to your healthy teeth.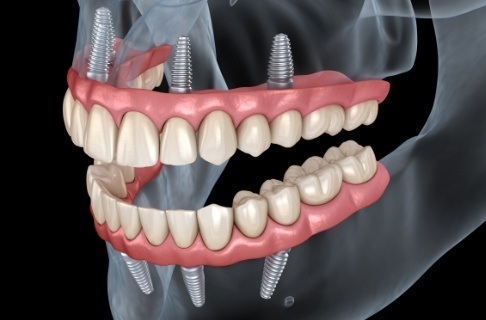 Missing All Teeth
We can restore an entire arch of missing teeth by securing a denture using about four to eight dental implants depending on the density of your jawbone. This will eliminate any slipping or shifting when you eat or speak.
Start-to-Finish Convenience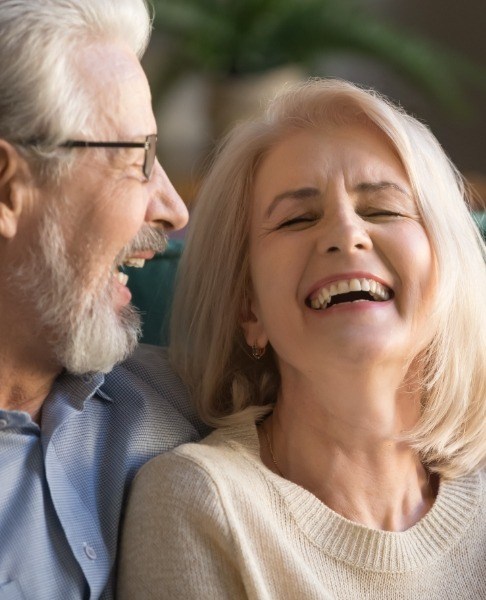 Dr. Bradford Plasha has the advanced training that allows him to complete the entire dental implant procedure under one roof, including the placement surgery. That means that you'll be able to stick with the same, trusted team of professionals that you started your treatment with. It also makes the entire process more convenient because you won't have to worry about traveling to multiple dental offices.
Understanding the Cost of Dental Implants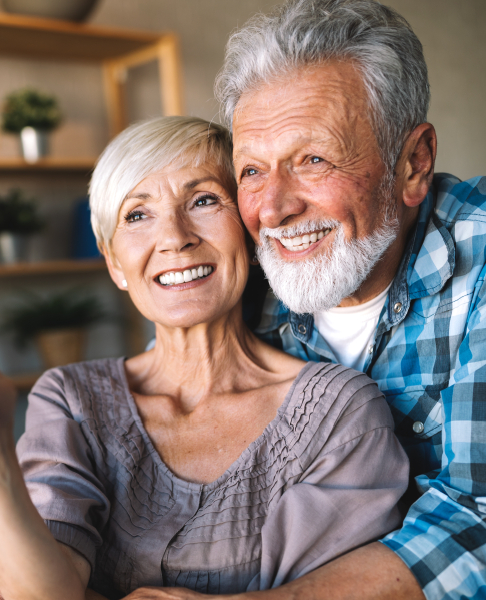 There's no singular cost to get dental implants because each treatment is custom-tailored to a patient's individual needs. Once our team determines how many dental implants you'll need to have placed, what restoration you require, and other cost-determining factors, we'll be able to go over the price of your treatment and walk you through all of your payment options. If you have any questions, feel free to ask us during your consultation!