Metlife Dentist – Collegeville, PA
Getting the Most Out of Your Metlife Dental Insurance
Enrolling in a dental insurance policy is a worthwhile investment. Not only does it ensure you're protected financially should you experience a serious oral health problem, but it also allows you to take better care of your smile year-round. As a Metlife dentist in Collegeville, Dr. Plasha believes all patients should have the opportunity to embrace a healthier, more beautiful smile. This is why as an in-network provider, he has pre-negotiated the fees you will pay for various services you will receive. If you are a policyholder with Metlife, you will save more each time you visit our office because of this contractual agreement between us and your dental insurance carrier. To ensure you save big during your next visit, simply call our office to schedule an appointment and let us know which insurance company you are enrolled with. We'll then get to work to identify all the ways you can save.
Metlife Coverage Availability & Fees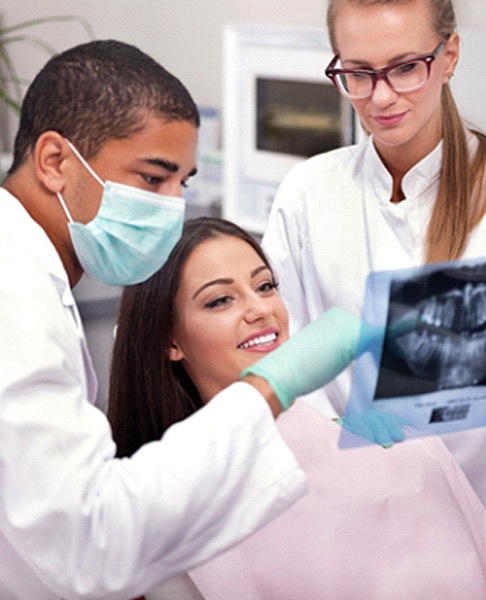 Preventive care is one of the most essential components of optimal oral health. Seeing your dentist regularly for dental checkups and cleanings can help lower your risk of cavities, tooth decay, and gum disease. Not to mention, these visits also allow for early detection of oral cancer should any signs be present. With this knowledge, Metlife encourages its clients to seek preventive services by agreeing to cover 80-100% of the cost. This ensures you maintain better oral health throughout the year while also pinpointing any problems early on.
Of course, if a cavity does arise or you suddenly experience a dental emergency, you can also take comfort in knowing your dental insurance is ready to help. Minor or major restorative services are often covered anywhere from 50-80%, which means less money out of your pocket. As long as you meet your deductible first, your Metlife insurance company will be ready to step in. But they'll also be looking at your annual maximum, so you'll need to make sure you're not getting close to going over this allotted amount. If you are, we may be able to spread out your treatments into two or three years to help you avoid additional out-of-pocket expenses.
These are just a few of the many reasons it is a money-saver to see an in-network provider. Although you are not obligated or required to do so, you will save more money in the process by seeing a professional who works in partnership with your specific dental insurance company.
Meet the Team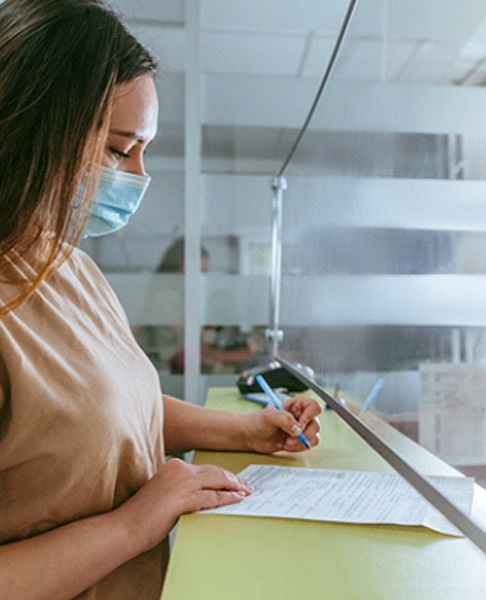 At The Dental Spot of Collegeville, our team works hard each day to provide exceptional care and personalized service. As a patient in our office, we want you to stress less about the financial side of dentistry, which is why we are pleased to answer your questions and address your concerns about dental insurance in Collegeville. Navigating the terminology associated with your policy can be overwhelming; however, with our help, we can better explain what is covered and what will possibly require a pre-authorization or pre-determination. Our team will also take care of filing the paperwork and claims, so you can focus more on the future of your smile and your upcoming treatment. If you need assistance to find ways to maximize your plan, we're also here to point you toward the right path so you won't lose valuable dollars at the end of the year.