Dentist—Collegeville, PA
Get to Know
Dr. Bradford Plasha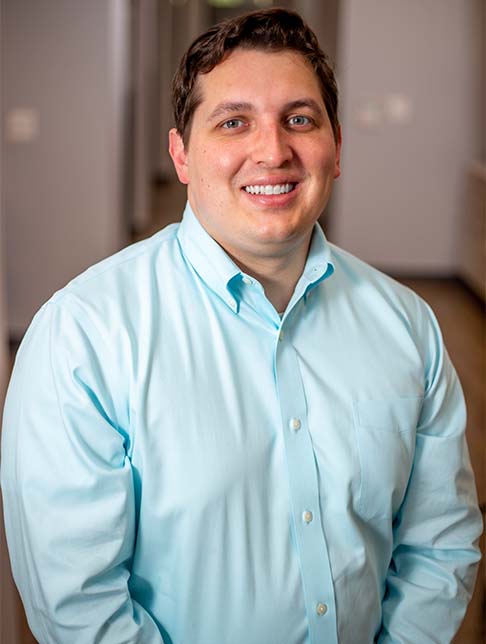 Dr. Plasha's number one goal every day is to provide outstanding care to families in a welcoming, friendly environment. He is highly focused on patient comfort and prides himself on being an expert in giving painless injections. He is proud to offer a wide range of services, including root canals, tooth extractions, cosmetic dentistry, Invisalign, and much more. He can't wait to welcome you to The Dental Spot of Collegeville, and you can start getting to know him below.
Why Did You Want to Become a Dentist?
"I have several family members who are dentists. I initially wanted to do something with engineering, however, while I did well in physics, I didn't enjoy it. My sister was the one who originally wanted to become a dentist, and I used to overhear her talking to my Aunt and Uncle about dentistry at family gatherings. It sounded interesting to me, so I went and shadowed my Aunt and Uncle. I thought it was so amazing how quickly they were able to help patients by transforming their smiles, getting them out of pain and repairing broken teeth. Meanwhile, they were able to flow almost effortlessly through the dental office. I recognized right away that this is what I wanted to do--I wanted to make sure what I do makes a difference."
Where Did You Study Dentistry?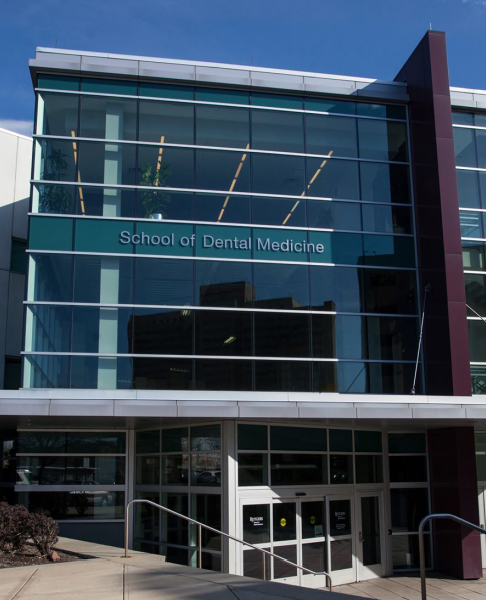 Dr. Plasha attended Randolph-Macon College for his undergraduate studies, where he earned his bachelor's degree in chemistry. He then went on to the Rutgers School of Dental Medicine to obtain his dental education. While at Rutgers, he also completed an externship in prosthodontics. Since leaving school, he has received extensive training in dental implant dentistry, and he is currently a Fellow in the International Dental Implant Association. He is constantly going above and beyond to learn about the best/newest techniques and materials that dentistry has to offer. He is also a member of the American Dental Association and Pennsylvania Dental Association.
Outside of the Dental Office, What Do You Like to Do?
When he is not practicing dentistry, Dr. Plasha and his wife, Robin, enjoy spending time with their son Benjamin, traveling (they hope to visit all 50 states), playing soccer, playing chess, kayaking, and watching the Philadelphia Eagles. They also have a cat named Pearl that they love to spoil.