Advanced Dental Services, Technology & Comforts – Collegeville, PA
The Absolute Best of Modern Dentistry
Our technology not only allows Dr. Plasha and our team to provide your care quickly and comfortably, but it also helps make your dental visits completely transparent. Rather than simply talking about what is going on in your mouth, we can show you using high-definition images captured moments earlier. For many patients, this makes the dental experience much less nerve-wracking, plus it allows them to make more confident decisions about their care. Read on below to learn about some of the other instruments you'll benefit from at The Dental Spot of Collegeville!
Intraoral Camera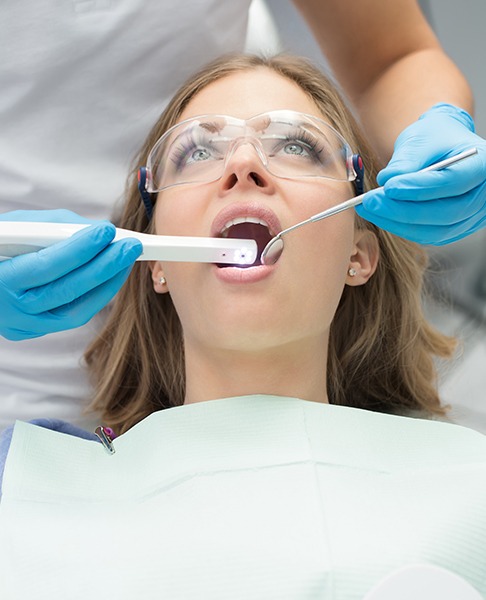 No bigger than a pen, our intraoral camera fits comfortably into the mouth where it can capture close-up images of the teeth and gums that we can display on a large monitor in your treatment room. This makes it much easier for our team to spot potential issues, plus Dr. Plasha can use the images to explain why you might need a certain treatment and what the benefits will be, helping you leave every appointment with a deeper understanding of your needs and options.
Digital X-Rays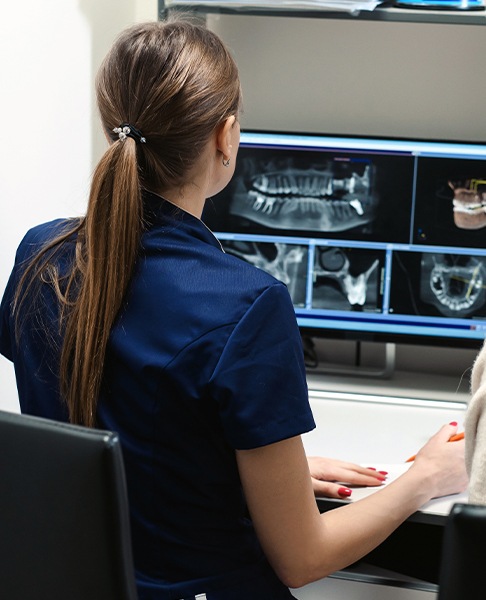 X-rays are essential, as they allow our team to look below the surface of your teeth and find decay, infections, or even cancer that can develop hidden from the naked eye. We've long since upgraded to digital X-rays, because compared to traditional film, they produce much sharper images in a fraction of the time. Digital X-rays are notably cleaner as well—they don't require harsh chemicals to be developed and emit 90% LESS radiation.
iTero 5D Scanner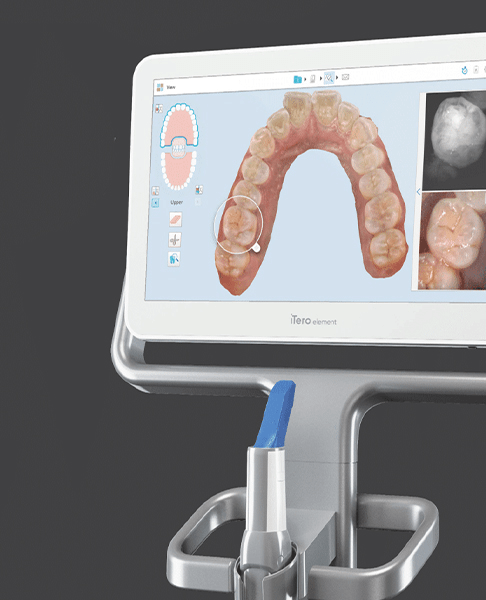 As a part of our commitment to providing our patients with the most precise, efficient, and effective treatments, our office is home to an iTero 5D imaging system. This is an advanced technology that is the first hybrid dental imaging system, recording 3D, intraoral color, and NIRI images simultaneously. It eliminates the need for multiple devices and repetitive sterilization, which means less time in the dental office and more time smiling! As an added bonus, this system makes it really easy for our patients to see their digital smile, allowing a more inclusive approach for our dental treatments.
CT Scanner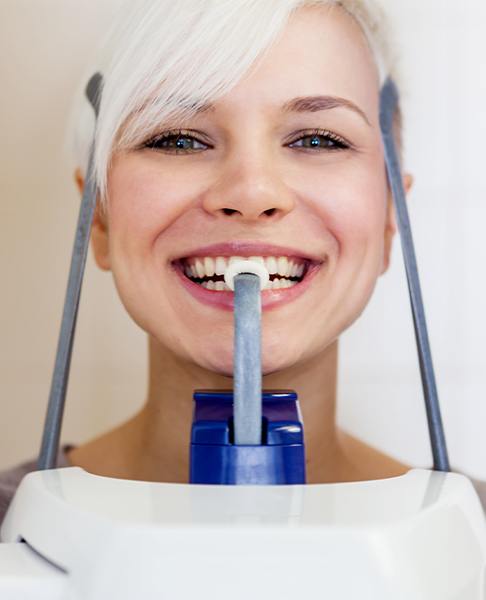 A regular X-ray is excellent when we just need to get a closer look at a few teeth, but ahead of more complicated procedures, we need to be able to see the entire mouth in a single image. Our CT scanner allows us to do this and more, as it's able to create a fully 3D model of the teeth, jaws, and adjacent oral structures. It gives our team much more information than an X-ray, showing us the thickness of the bone and location of sensitive facial nerves. We often use it when planning for dental implant placement to ensure the procedure is as comfortable and successful as possible.
Electric Handpieces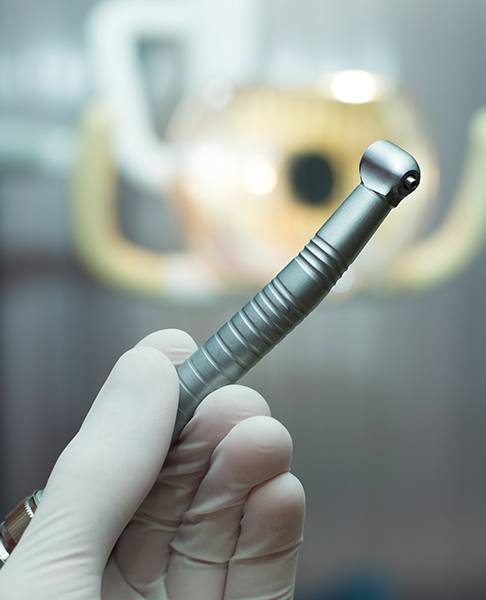 One of the big things that causes people to dislike going to the dentist is the sounds of the dental office. The buzzing of certain instruments can trigger a lot of anxiety in some people, and also, the vibrations they give off don't feel pleasant in the mouth. That's why Dr. Plasha has invested in high-end electric handpieces. These are whisper-quiet and will basically feel like they are sitting still while he is using them during your appointment. Thanks to these handpieces, your first thought at the end of your visit will be, "That's it?!"
Nitrous Oxide Dental Sedation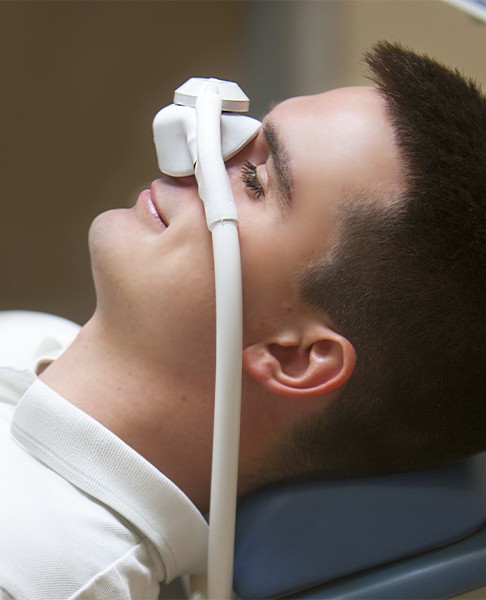 Are you or your child not exactly fans of the dentist? Need help staying calm even during routine procedures? If so, we're happy to help using a safe, proven, and gentle method—nitrous oxide sedation. A patient simply breathes in the odorless gas through a small nasal mask, and it quickly brings on feelings of calm, warmth, and happiness. Even better, once the appointment is over and the mask is removed, the effects go away almost immediately, meaning someone can get right back to their day.