Humana Dentist – Collegeville, PA
Get the Most Out of Your Humana Dental Insurance
Are you looking for a Humana dental PPO dentist? You've come to the right place. At The Dental Spot, Dr. Plasha is pleased to partner with Humana as an in-network provider. Negotiating services and fees beforehand guarantees that you, the patient, will pay less when undergoing certain treatments in our office. And because they (and we) believe that preventive care is the most effective way to reduce costs and minimize the need for future restorative care, you can expect to save big when it comes to taking proper care of your smile throughout the year. Call us today to find out how we can start helping you maximize your benefits.
Humana Coverage Availability & Fees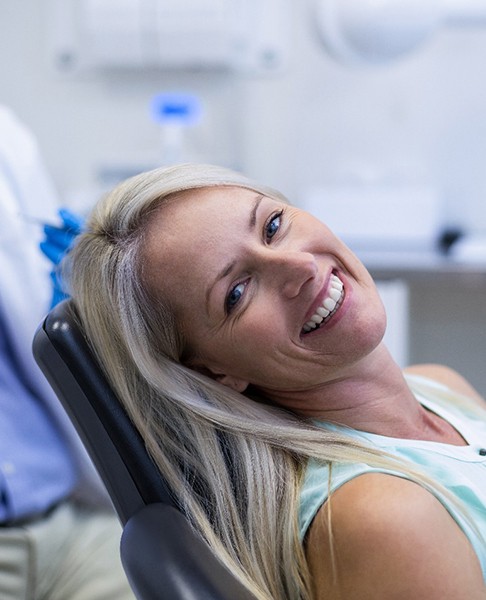 Humana is much like other dental insurance companies. They believe in and promote preventive care. Why? There are several reasons:
It reduces the potential for restorative care in the future.
It allows you to enjoy a healthier smile year-round without having to pay out of pocket.
It keeps your teeth and gums free of cavities, decay, and gum disease.
Because of the strong emphasis on preventive services like dental checkups and cleanings, digital X-rays, and more, they are happy to cover 80-100% of these treatments. However, should a problem arise, requiring you to receive a dental filling, dental crown, root canal, tooth extraction, and another similar service, Humana will agree to cover anywhere from 50-80% of the total cost.
That is enough to make many patients sigh in relief. Knowing that your teeth and gums will be better-taken care of thanks to the policy you have with Humana, you can breathe easier and embrace your beautiful, natural smile.
But there are a few things you should keep in mind:
These benefits are available if you choose to see an in-network dentist. It's not required, but you will save more money out of pocket than if you opt to see us, and we're not in-network with your insurance company.
You must meet your deductible before your dental insurance company will agree to pay more for your treatment.
Your annual maximum must have available funds remaining for your insurance company to pay.
Meet Alicia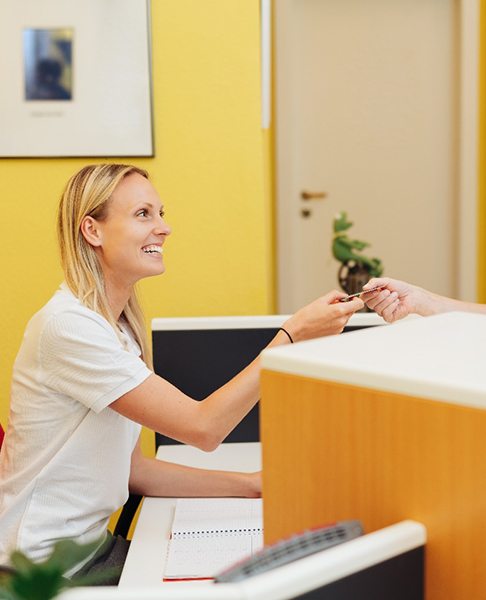 Alicia is a dental assistant in our office who cares deeply about patients' smiles. Working closely with Dr. Plasha, she will not only assist with an individual's dental procedure but will also answer questions pertaining to dental insurance. She can review your plan, determine your coverage availability, and identify ways to help you save the most money. Our office will even file the necessary paperwork and claims on your behalf, so you can enjoy a less stressful experience in our office. No matter the question, don't hesitate to ask Alicia for help!