Request an Appointment with The Dental Spot of Collegeville
3 Easy Ways to Schedule Your Next Visit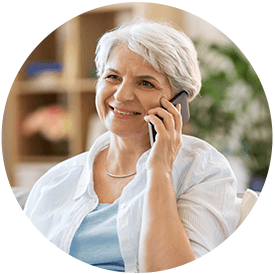 Give Us a Call
We know how important it is to make the right first impression, and our goal is to establish a trusting relationship with each patient at the very beginning. When you give us a call, we will be eager to answer your questions and can help you find a convenient time for your appointment. Please give us a call at (484) 376-5331 now to get your questions answered and to make your appointment.
If you are dealing with a toothache or any other kind of dental emergency, calling our office is usually the quickest option to set up your visit.
Give Us a call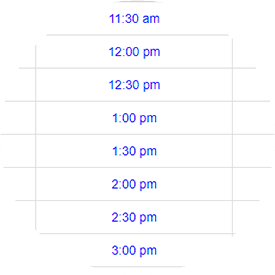 Book an Appointment Online
Whether you are a new or returning patient, our online scheduling tool allows you to see our available timeslots and select the best one for you. Click the button below, follow the prompts on screen, and that's it! We'll reach out to you to confirm your time and give you a chance to ask any questions.
Book My Appointment Online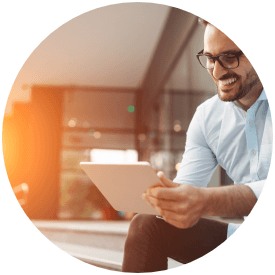 Request an Appointment via Email
Don't feel comfortable booking your appointment online? Want to explain your situation a little before coming to see us? No problem, just request your appointment via email. This offers the best way to talk about your current dental health, ask questions, and see what times are available all at once. You'll hear back from our team within a day or so to help you select a specific time for your visit.
Learn More and/or Request an Appointment