Tooth Extractions – Collegeville, PA
Save Your Smile from Compromised Teeth
When you make The Dental Spot of Collegeville your dental home, Dr. Plasha will work tirelessly to keep your smile healthy and complete for the rest of your life. But while keeping all of your natural teeth is generally the preferable option, there are times where keeping a tooth is not in the best interest of your oral health – specifically, when the tooth is so severely decayed, broken, or infected that it's beyond salvaging. Our team can perform a quick and comfortable tooth extraction to remove the problematic tooth to protect the rest of your smile. Call today to learn more about this treatment option and when it might be appropriate.
Why Choose the Dental Spot of Collegeville for Tooth Extractions?
In-Network with Several Major Dental PPOs
Nitrous Oxide for Anxious Patients
In-House Dental Implant Placement
Reasons Why Tooth Extractions Are Necessary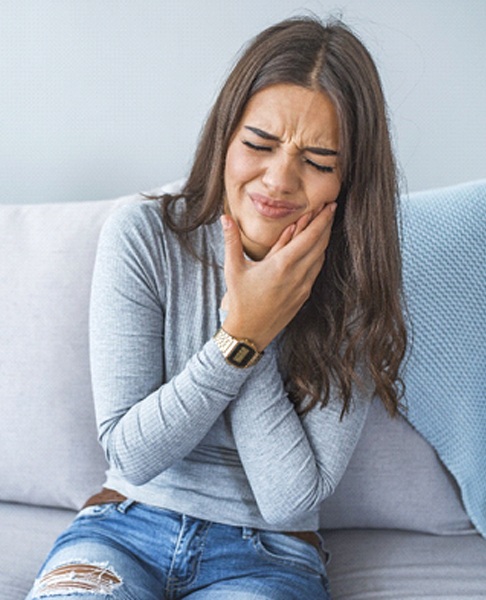 A tooth extraction is not a procedure that we recommend for just any situation. Our goal is always to protect your entire smile, and that means saving or repairing teeth whenever we have the opportunity. But some teeth are just beyond salvaging, and in such cases an extraction can be the only real choice. The following circumstances may call for an extraction:
Your tooth has extensive decay or damage that a crown can't fix.
An infection is threatening to spread beyond the roots of the tooth.
Your child has baby tooth that should have fallen out a while ago.
You have advanced gum disease or jawbone loss that has weakened the bond between your teeth and your jaw.
The Process of Removing a Tooth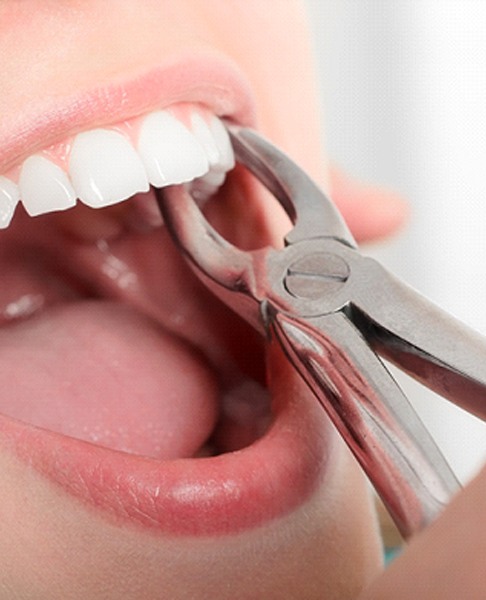 A tooth that has fully emerged and is above the gum line can be removed with a simple extraction process. All we need to do is numb your mouth and loosen the tooth with a special pair of forceps before removing it. If the tooth has become impacted or has broken off at or below the gum line, surgery will most likely be required. The procedure will be relatively straightforward; we just need to make a small incision in the gums so that we can get at the actual tooth. If we can't remove the entire tooth all at once, we can divide it into sections first.
Tooth Extraction Aftercare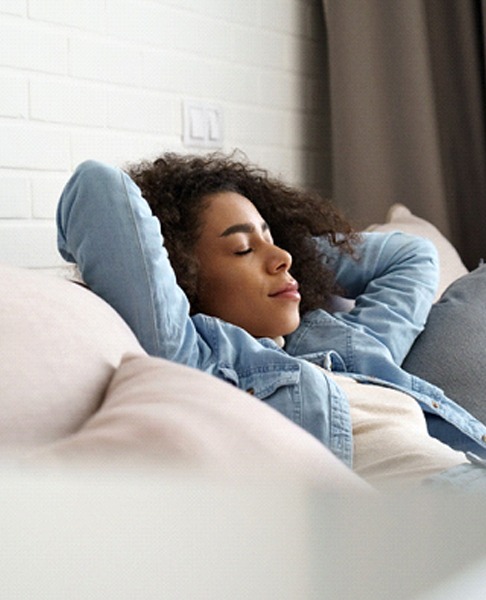 We'll give you some specific post-op instructions to follow so that your mouth heals correctly and in a timely manner after the procedure. Basic aftercare techniques include:
Taking your prescribe pain medication as per our instructions.
Keeping the surgical site clean via careful brushing and flossing.
Drinking plenty of water and resting for the remainder of the day.
Using an ice pack or cold compress to reduce swelling.
Staying away from hard, crunchy, sticky, or spicy foods while your mouth is recovering.
Don't panic if you notice some swelling and light bleeding for a few days; that's a normal result of tooth extraction. That said, you should call us immediately if these symptoms grow worse over time or don't go away when they should.