Cigna Dentist – Collegeville, PA
Learn More About the Benefits of Cigna
At The Dental Spot, we make every effort to make visits affordable, especially for patients who are enrolled in dental insurance like Cigna. Dr. Plasha , your Cigna dentist in Collegeville, has agreed to reduced fees for those who have a policy with this provider, which means you could save significantly by coming to our office and using your benefits with us. To learn more about how to maximize your coverage and your savings, give us your Cigna policy information for your next dental visit.
Cigna Coverage Availability & Fees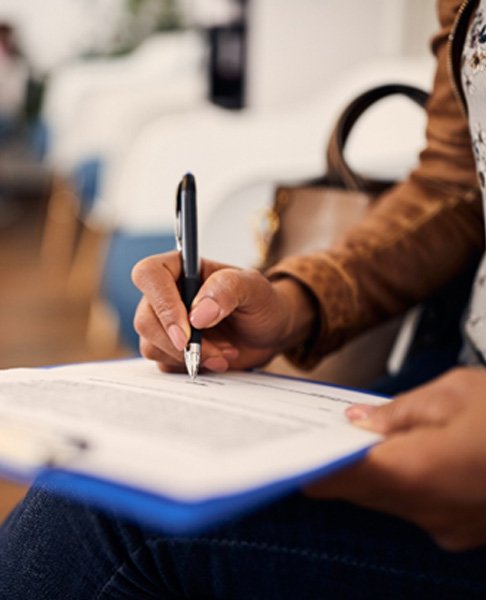 Like many other dental insurance plans, Cigna focuses on prevention first and foremost. When you come in regularly for checkups and cleanings, you'll likely find that the cost is mostly, if not fully, covered. Usually, coverage is 80 to 100 percent for preventive care. If you need minor repairs on your teeth, such as fillings, you can expect about 70 to 80 percent of the cost to be covered by Cigna. You will probably need to pay for about 50 percent of the total cost for more extensive repairs.
Meet Alicia on Our Team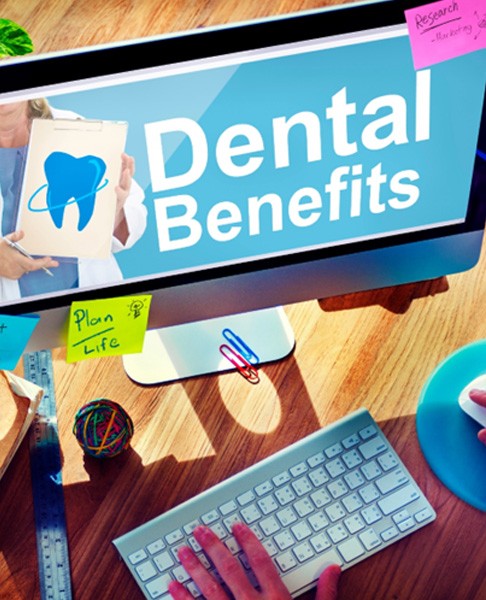 Every member of our team at The Dental Spot is highly trained and experienced—including Alicia. She is responsible for verifying insurance benefits and filing claims with Cigna on your behalf. She understands how to help our patients enjoy the most value out of their coverage and find ways to save them as much as possible. If you have any insurance-related questions, talk to Alicia. She is your best resource in this area of dentistry, and she'll gladly answer your inquiries.