Emergency Dentistry – Collegeville, PA
Fast, Trusted Dental Treatments in Your Time of Need
At The Dental Spot, we're here to help keep your oral health on the right track and repair your smile whenever it gets damaged. If you're ever in the midst of a situation that requires urgent oral treatment, we encourage you to contact our dental office before doing anything else so we can provide you with over-the-phone first-aid guidance and make sure that you receive the professional care you need right away with emergency dentistry in Collegeville, PA.
Why Choose The Dental Spot for Emergency Dentistry?
In-Network with Several Major PPO Plans
Dental Sedation Available
Painless Injections & Treatment
How to Handle Common Dental Emergencies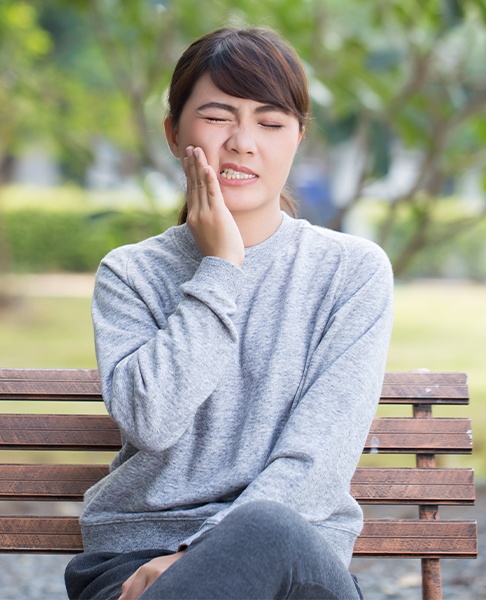 The first step you should always take if you're in the middle of a dental emergency is to call our dental office right away. Our team tries to accommodate all of our emergency patients and schedule their appointments the same day they call. That way, you won't need to sit in pain for any longer than necessary. Below, we've provided some tips to help you prepare for your visit and reduce your risk of sustaining additional oral damage.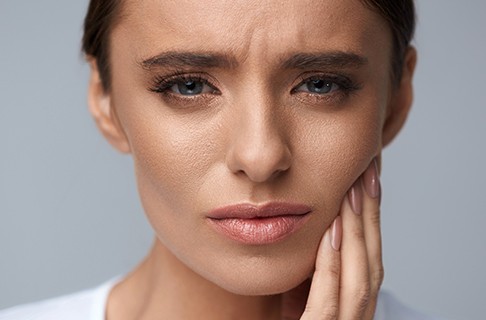 Toothaches
A toothache is often a sign of an infection that has developed inside your tooth. To help with your pain, you can take an over-the-counter medication, like ibuprofen. For swelling, you can place a cold compress on your face for 10 minutes on, 10 minutes off, for up to an hour.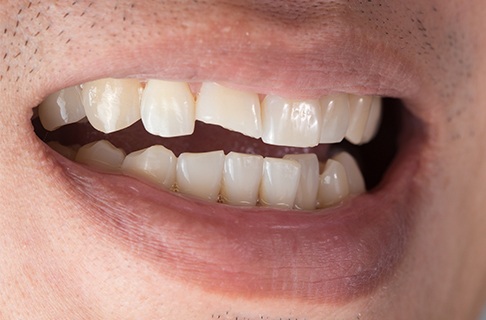 Chipped/Broken Teeth
If you're able to retrieve the broken-off portion of your tooth, be sure to do so and store it in a container to bring to your appointment with you. If the damage has created a jagged edge, you can place a piece of orthodontic wax over the area to keep it from scraping or irritating your oral tissues.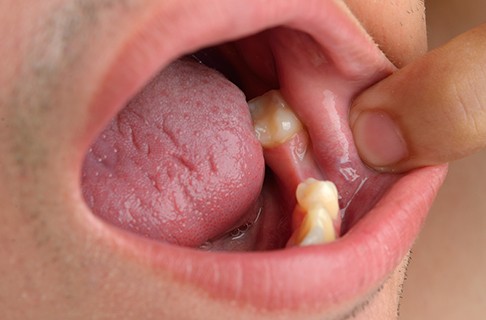 Knocked-Out Tooth
Time is of the essence, so try to reach our dental office within an hour of the incident. Retrieve your tooth, being sure to only handle it by the biting surface, and gently rinse it under cool water. Store it in a sealable container of milk or saltwater to keep it viable and bring it to your appointment.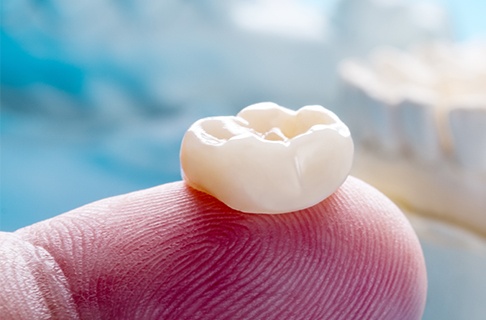 Lost Filling/Crown
If you're able to find your restoration, pick it up and clean it off under some water. You can temporarily place it back on your tooth using a dab of denture adhesive or toothpaste. However, it's important to remember that this isn't a permanent solution, and to prevent an infection from developing, you'll need to have your filling or crown professionally repaired or replaced.
How to Prevent Dental Emergencies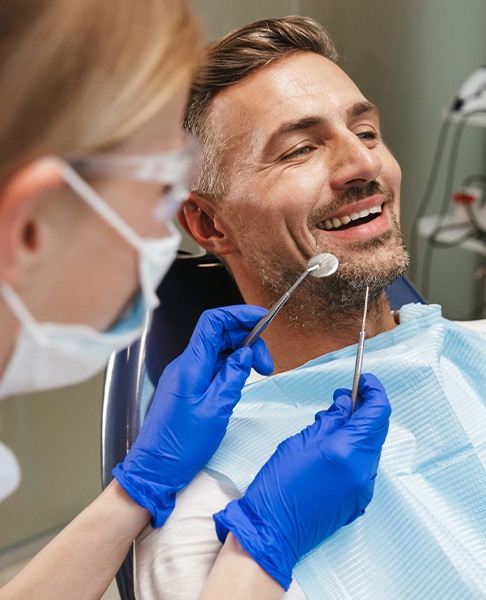 Accidents happen, however, there are some ways that you can drastically reduce your risk of experiencing a dental emergency. Some of these include:
Visiting your dentist every six months for checkups and cleanings.
Maintaining a good at-home oral hygiene routine.
Avoiding foods that are excessively high in sugars and carbohydrates.
Staying hydrated with water instead of sugary beverages.
Wearing a mouthguard if you grind your teeth while you sleep.
Not using your teeth to bite on your nails, open packages, etc.
The Cost of Treating Dental Emergencies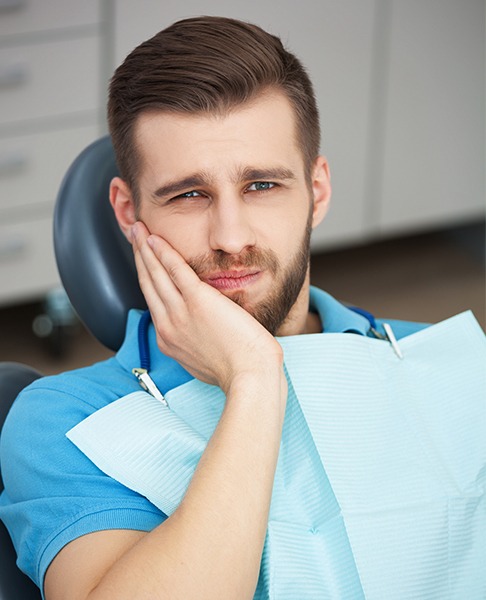 Your dental emergency treatment will depend on any underlying issues that we diagnose or oral damage that has occurred. Based on our examination, we'll walk you through our findings and discuss each of your treatment options with you. If you have questions about your dental insurance coverage or additional financing, we'll be happy to address them before you decide on going through with treatment. Our goal at The Dental Spot is to provide you with transparent and trustworthy care that doesn't leave you in the dark, so we're always ready to address your concerns.