The Dental Spot Blog
April 24, 2021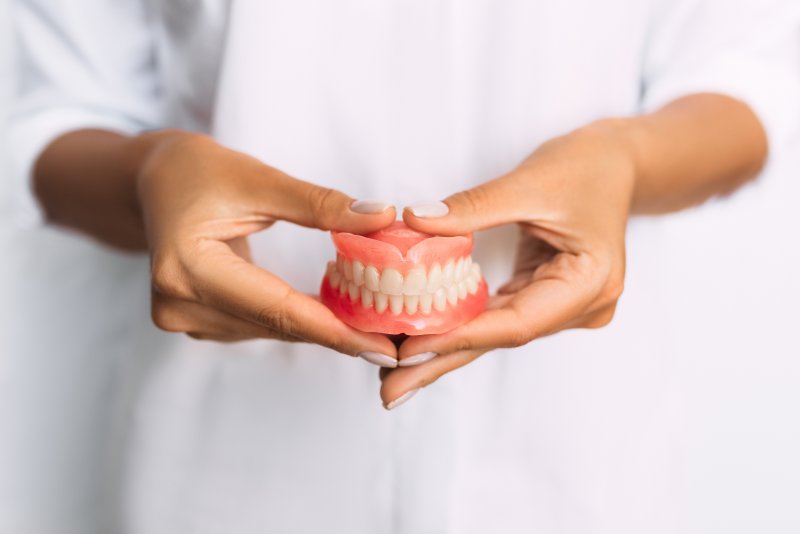 Tooth loss is a devastating reality for many people. According to the American College of Prosthodontists, nearly 120 million people are missing at least one permanent tooth, and roughly 36 million Americans no longer have any teeth at all. Effecting your ability to eat and speak, you may feel as if the smile you donned in your 30s and 40s is no longer possible unless you opt for a traditional solution like dentures. But can these prosthetics fulfill all your needs? In this article, a local dentist will shed light on the truths associated with dentures in Collegeville as well as explain why dental implants are considered the gold standard for tooth replacement and jawbone preservation.
(more…)
Comments Off

on Dentures or Dental Implants: Which is Best for Jawbone Preservation?
March 11, 2021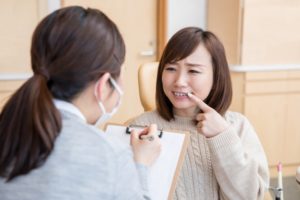 If you suddenly found yourself with a broken, knocked-out, or painful tooth, would you know where to go? Surveys report that thousands of dollars and hours are wasted by patients going to an ER for their dental emergency instead of their dentist. An emergency dentist has the training, experience, and (most importantly) availability to get you out of pain and protect your smile from permanent damage. Since dental emergencies are typically unexpected and alarming, it's essential that you have an emergency dentist in mind beforehand! Here are five factors to keep in mind when choosing your family's emergency dentist.
(more…)
Comments Off

on 5 Important Factors Your Emergency Dentist Should Have
February 3, 2021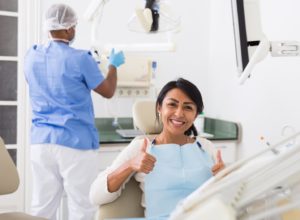 Life is busy. You may have the best of intentions when it comes to attending your semiannual dental checkups. However, time flies, and before you know it, it could easily be seven, eight, nine months, or even longer before you get around to attending an appointment. What can you do to make these preventive dental visits a regular part of your routine? A dentist in Collegeville is here to provide you with some useful tips.
(more…)
Comments Off

on 4 Tips to Help You Keep Up with Your Dental Appointments